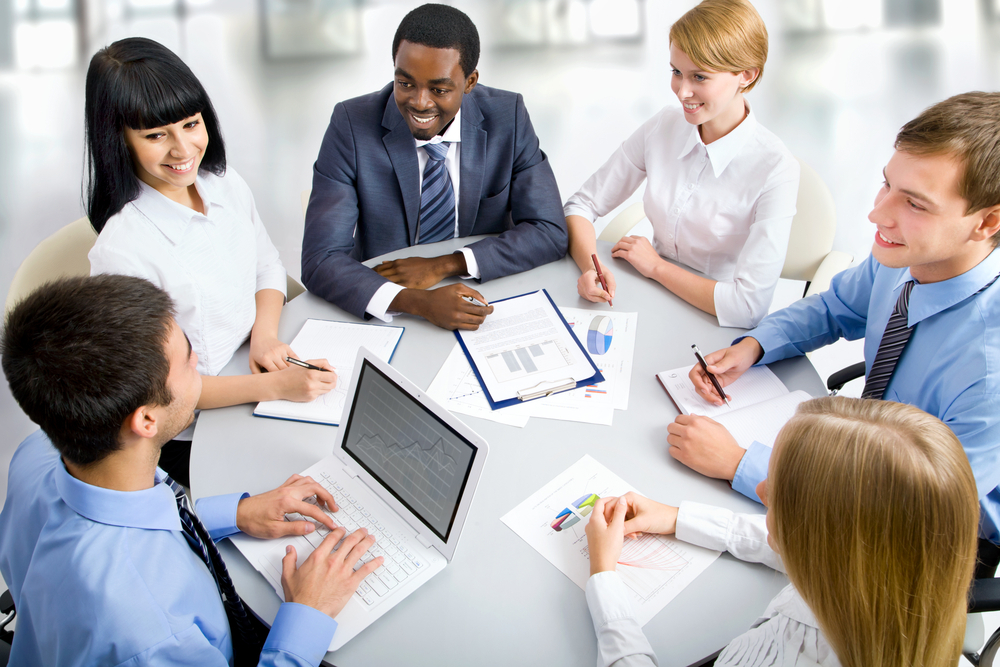 Shutterstock
Town of Wilson's Mills issued the following announcement on Oct. 7.
As part of the US 301 improvement plan currently underway, some water lines will be upgraded and will affect water service to approximately 90 households in the area.
Water service will be suspended from 6:30 p.m. on Monday, October 7 until 6 a.m. on Tuesday, October 8 in the following areas:
Lincoln Street from Black Creek Road to Railroad Street
Pender Street from Lincoln Street to Ward Blvd. (US 301)
Ward Blvd. (US 301) from Pender Street to Black Creek Road
Black Creek Road Ward Blvd. (US 301) to Cargill Ave.
Coleman Street from Black Creek Road to dead-end
Lewis Street from Coleman Street to Stantonsburg Road
City of Wilson crews will work to minimize the amount of time customers are without water. Customers in these areas can prepare by filling bathtubs with water and preparing enough drinking water for everyone in the home. The water will be safe to drink as soon as service is restored.
Some customers may have other disruptions throughout the week of October 7. We will keep customers updated once the first night of work is completed.
Customers can call 252-399-2424 with any questions.
Original source: https://www.wilsonnc.org/Home/Components/News/News/210/16