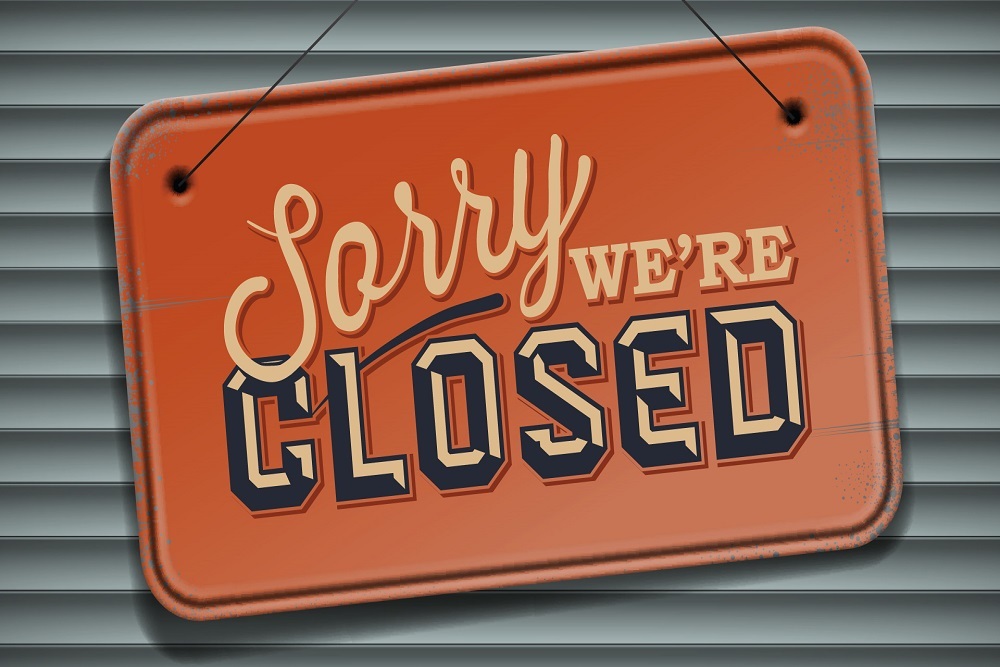 Town of Clayton issued the following announcement on Mar. 18.
As the President and NC Governor have said: we ALL need to do our part to prevent the spread of COVID-19. Starting Thursday, March 19, Town Hall will be CLOSED to the public, which includes our Utilities & Billing Customer Service office.
WE ARE STILL HERE FOR YOU AND WORKING! But we're asking all of you to either call, email or go online to pay or ask questions about your utility bills, INSTEAD of coming in-person to Customer Service.That means you'll no longer be able to walk-in, in-person to pay.
HOW CAN YOU PAY?
MAIL: You can always mail a check using the address on your utility bill.
SAVE A STAMP & PAY ONLINE: Our online bill/pay portal is accessible 24/7 at ClaytonNC.org/bill
DRIVE-UP: You can drive up and leave a payment in our silver dropbox in the parking lot any time (off Horne Street). We collect multiple times a day and process. We do not recommend placing cash in the box. If you have an account with a bank/credit union, you should use a check, or get a cashier's check or money order there for a small fee. You can also get money orders at post offices and some retail businesses, such as gas stations and drug stores.

BANK DRAFT: FREE! Forget stamps, forget having to remember monthly payment deadlines. These automatic payments from your bank account mean you never miss a payment. Call us to help set up at 919-553-5002.

PAY BY PHONE: Call us and we'll take your credit card or debit card payment over the phone...anytime 8 a.m. to 5 p.m. 919-553-5002. There's still a convenience fee charged for credit/debit card payments.**
NOTE: We will NOT be disconnecting anyone's utilities during the month of March as this pandemic continues. With schools out and health officials asking everyone to stay home and minimize contact, it's more important than ever that everyone continue to be able to wash and heat their homes. If you can NOT pay your bills or do not have any options but cash, PLEASE call or email us so we can work out a payment arrangement: 919-533-5002 orUtilities@TownofClaytonNC.org. Your bill/debt won't be forgiven or erased, but we'll work with you to make payments to the best of your ability.
**The percentage-based convenience fee for customers who use a credit or debit card is not a fee collected by the Town of Clayton and does not go into the Town budget. It's a fee charged by the 3rd party credit card processors for making the credit transfer possible. Our staff has searched extensively for vendors that would not charge these processing fees, but Clayton, for its size at this time, does not have the economies of scale to negotiate lower rates. If the Town were to absorb the fees, it would result in higher utility rates for every customer regardless of whether they pay with a credit card or not.
Original source: https://www.townofclaytonnc.org/clayton-news.aspx?39e569c2f56e4f87a71f789fd25ecf2fblogPostId=356804bc28d349e4b8de4199ba7c7ca9#BlogContent